Communication is key to achieve the best end result.
The Kleton brothers started their cleaning company called De Werven in 1981. After taking over Van Dohmen Cleaning in 2005, the name was officially changed to DW Facility Services. The company now has 280 employees and operates across the Netherlands. DW Facility Services is headquartered in Almere and has a second office in Amsterdam.
To Hans and Bob Kleton, building long-term relationships with their client was always the foundation of their business. They are convinced that it is this long-term relationship which continuously encourages the interchange between client and service provider. Communication is key to achieving the best possible outcome.
The duo sees communication as follows:
Say what we're going to do;

Say what we're doing;

Say what we've done.
Bob and Hans are approachable, no-nonsense people. Cleaning is not rocket science, but it has to be done right. Keep It Simple, Keep It Clean. The art of cleaning is in the human factor and in meeting the agreements you have made.
Our mission
There is no such thing as 'pretty clean'. That is why we keep cleaning where others stop. No 'buts' or 'maybes'. We don't aspire to be the biggest cleaning company in the Netherlands, but we do want to be the best. We believe in building long-term client relationships. We are flexible and look at our work from our clients' point of view and expectations.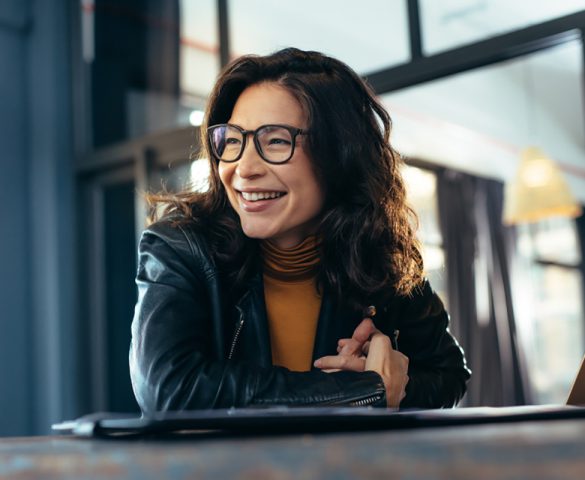 Our vision
Successful cleaning in the corporate world is all about cooperation. You don't clean alone. Modern resources and technology can help, but in the end it's a human job. This is a constant proces which we always strive to optimise.
Our sustainable ambitions
Sustainable business while taking humans, society and nature into consideration is an important theme for us. We aim to achieve it by maximizing the sustainability of our approach and by building external relationships. As a result, developing and expanding activities in the field of sustainable business is a continuous process for DW Facility Services.
Read more
Our employees
The most important part of our business