Welcome to DW Facility Services
We'd like to introduce ourselves

About Us
Sustainability
Since 1981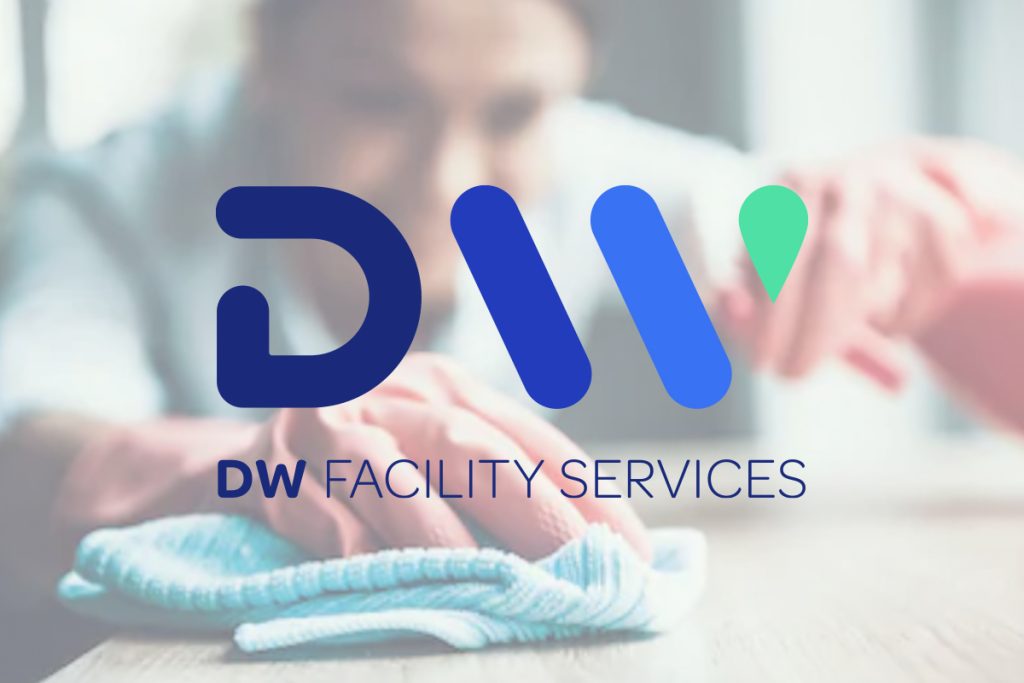 Result-driven cleaning
Working with a cleaning company you'll have a single goal: the work must be done as well as possible. If 'clean' is what's promised, the result has to be spotless. It is that simple. Better yet, our end results are indisputably of the highest quality. Moreover, you don't want to have to worry about it: you just want a pleasant relationship with your cleaning company with a direct contact person who can get things done quickly.
That's what we call result-driven cleaning! We've been doing it successfully since the 1980s, and we're very proud of it.
We'll manage the entire cleaning process for you so you can come into a clean, workable and liveable environment every day. That way you can focus on the things you are best at: your core business.
What can DW Facility Services do for you?
Our services

Your cleaning needs are our priority.
A pleasant, clean and liveable environment will increase employee satisfaction. And you'll make a better impression on your visitors. It's not just the first impression that counts – the second one still needs to shed a positive light on your company's identity, values and ambitions. To us, cleaning means using our time wisely, setting clear and achievable targets and guaranteeing that your periodical tasks get done.
Read More
Of course you want to preserve the value of your real estate. You know better than anyone that the look of you building is the basis for your business success. That is why professional window cleaning offers key added value to your cleaning programme.
Read More
Specialist cleaning services
Of course we don't need to tell you just how disruptive 'that one stain' on the carpet or furniture can be. In a spotless office, that one stain detracts from the image you wish to project.
Read More
Additional facilities services
DW Facility Services goes beyond the realm of typical cleaning companies because we understand that it is convenient for you to have a single contact person. Acting as project manager and sparring partner in our collaboration, we will simply organise the things you request of us.
Read More
Integrated facilities services
DW Facility Services goes above and beyond. Acting as project manager and sparring partner, in agreement with you as the client, we will also organise your facilities processes.
Read More
Clients
A few of our clients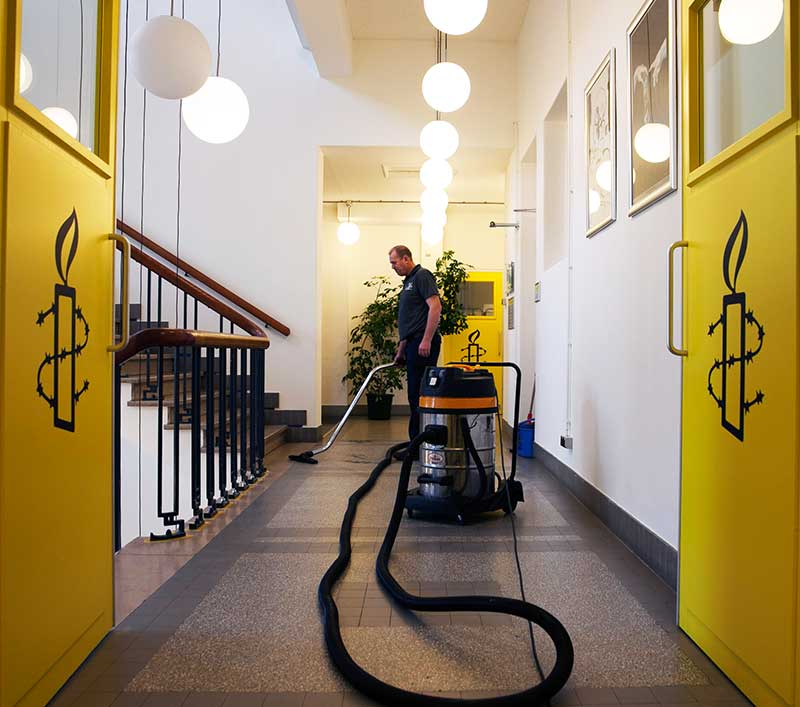 Recent news items
Read the latest news here